One of the world's largest shipowner associations.
65+
Years Serving Members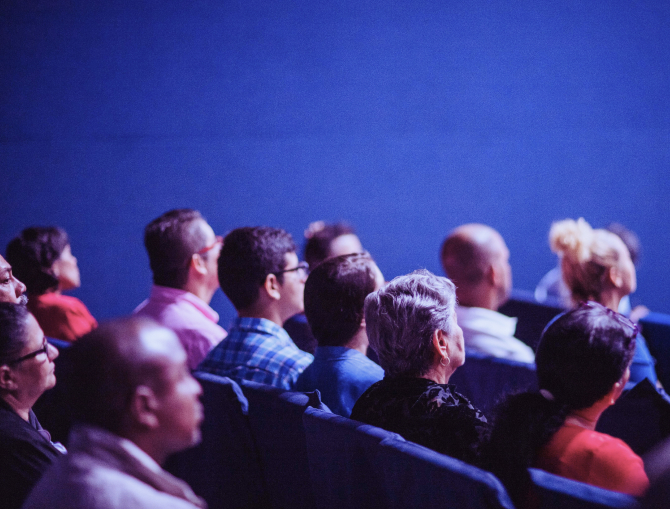 Our Vision
To be a responsive trade association by adding value to our members' operations, supporting Hong Kong as a leading maritime centre and serving as a respected voice for the shipping sector.
Learn More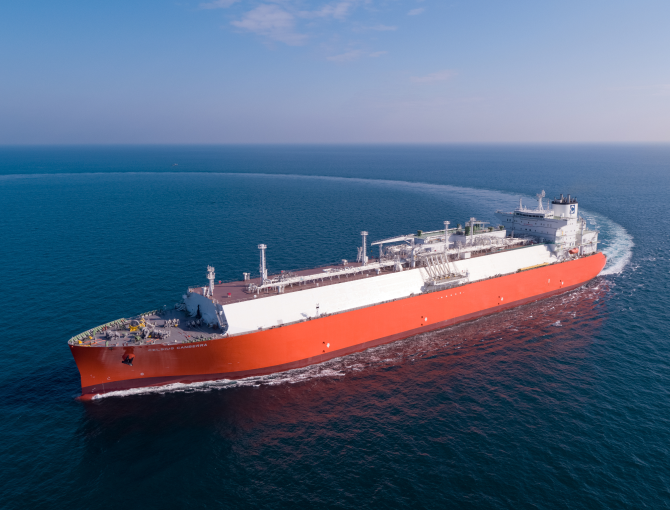 Our Mission
We seek to promote and protect our members' interests, augment Hong Kong as an international maritime centre and as China's super-connector, actively participate in the global regulatory arena, and encourage engagement between the local shipping community and the general public.
Learn More
Membership Benefits
Our membership consists of those owning, managing and/or operating a fleet, as well as those providing professional services to the shipping industry.
Become a Member
Forums & Networking
We organise regular forums and events to share insights, celebrate milestones and provide networking opportunities.
Advocacy
We represent the interests of our members at industry forums and through various channels. We are a member of the International Chamber of Shipping and Asian Shipowners' Association, and work closely with other maritime organisations.
Learn & Exchange
We run educational seminars and send out circulars to inform our members of important industry updates.
Social Events
Our community enjoys having a good time – whether participating or just spectating, get involved in our social events such as table tennis tournaments and singing competitions.
Latest News & Events
Stay up to date with the latest in our HKSOA and broader community.
Interested in joining us?
Please contact our HKSOA Secretariat team to learn more about membership and the application process.
Become a Member